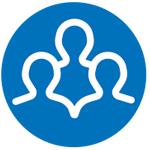 ---
Meet our team! We combine private partners, farmers and unique outreach methods to improve water quality.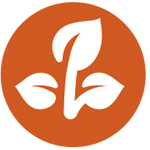 ---
Find out more about the leading agriculture associations that had a vision for water quality and formed our organization in 2014.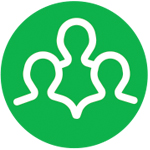 ---
A strong group of diverse leaders advises IAWA. Understand their strengths as they relate to the Iowa Nutrient Reduction Strategy.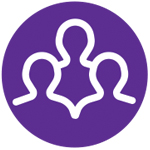 ---
Our Business Council brings a unique private-sector set of skills and perspectives to work on improving water quality. Click here to meet them!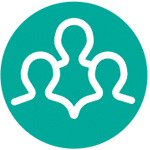 ---
Discover how diverse partners bring innovation, new ideas, resources and local expertise to reach common conservation goals.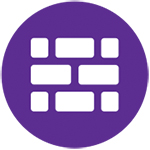 ---
Learn how we are working with a broad group of leaders to identify potential economic development opportunities from water quality efforts.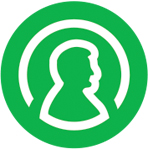 ---
This project helps farmers improve profitability through conservation.