Iowa Ag Water Alliance's Diverse Leadership
The Iowa Agriculture Water Alliance (IAWA) Business Council brings a unique private-sector set of skills and perspectives to work on improving water quality. The Business Council will work with the existing IAWA Advisory Council and other partners to advise and guide plans that define the next steps in the Iowa Nutrient Reduction Strategy to build the necessary conservation infrastructure.
Business Council Executive Team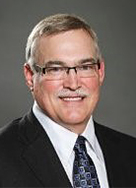 Dave Schwartz, Executive VP of Sales - Verdesian Life Sciences, Business Council Chair
Dave Schwartz is a farmer from Guthrie Center and is the Executive Vice President of Sales in Plant Nutrition at Verdesian Life Sciences. In this role, he manages 20 sale professionals across 10 Midwestern cornbelt states. Dave earned a B.S. in Business Management and Mass Communications from Buena Vista University, leading him to a long, ag-focused career beginning with GROWMARK as a crop specialist. He has also served as a sales representative and trainer for Ciba-Geigy and Vice President of New Product Development for Specialty Fertilizer Products and Sales Manager for Van Diest Supply Co.
.
---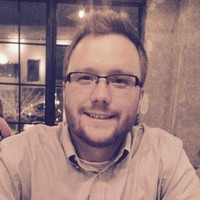 Adam Herges, Sustainability Agronomist, The Mosaic Company, Business Council Vice Chair

Adam Herges is the Sustainability Agronomist with The Mosaic Company. Adam's role includes being the technical research agronomist for Public Affairs, supporting nutrient stewardship, and nation-wide implementation of the 4Rs (Right rate, Right source, Right time, and Right place) to optimize yields while mitigating and minimizing nutrient runoff to water resources. Adam's prior roles include working for the Minnesota Department of Agriculture while finishing his B.S. in Applied Plant Sciences at the University of Minnesota. He then became a graduate research assistant where he studied the effects of cover crops on water quality in agricultural production systems. After receiving his M.S. in Agronomy, Adam was the Director of Research and Market Development for the South Dakota Soybean Association and the South Dakota Soybean Research and Promotion Council.
---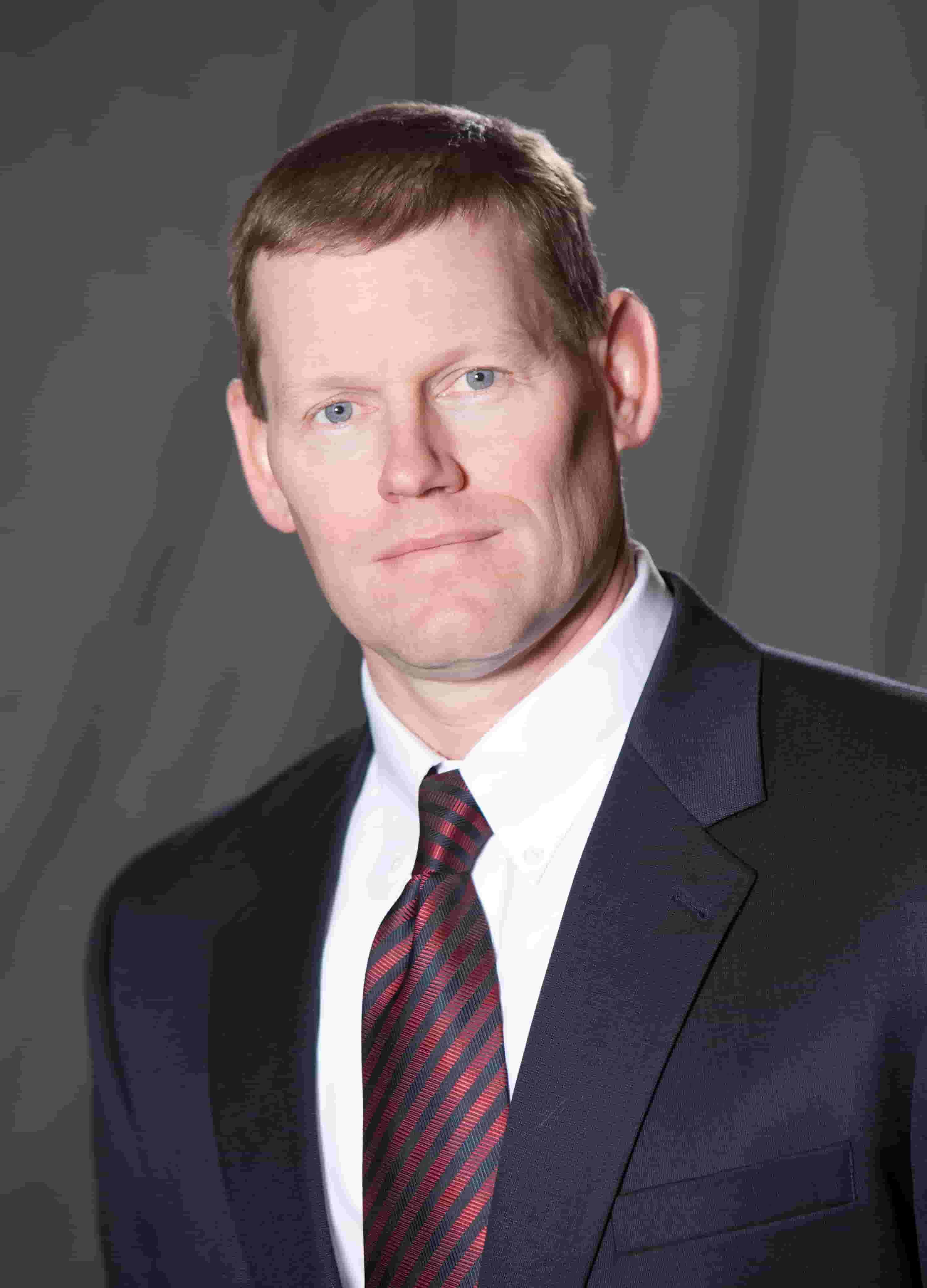 Kent Klemme, President, Hagie Manufacturing, Business Council Secretary
Kent Klemme, President of Hagie Manufacturing, is responsible for all aspects of the joint venture between John Deere and Hagie Manufacturing including the operations, product development, and the transition from Hagie's factory-direct sales and service model to integrating Hagie's high-clearance front boom sprayers into the John Deere global distribution channel. Prior to this, Kent was the Manager of Program Management for the John Deere Seeding and Tillage product lines and related strategic innovation projects. Kent was also the Design Engineering Manager for John Deere Application Equipment for several years. In addition, he was the Manager of Product Verification and Validation, Manager of Program Management, and Manager of Engineering for the European Sprayer Division. Prior to joining John Deere Kent worked for Ag-Chem Equipment for several years in various product engineering and manufacturing roles. Kent received his B.S. and M.S. in Agricultural Engineering from South Dakota State University. Kent also holds an Executive MBA from the University of Chicago.
---
Business Council Participating Companies

---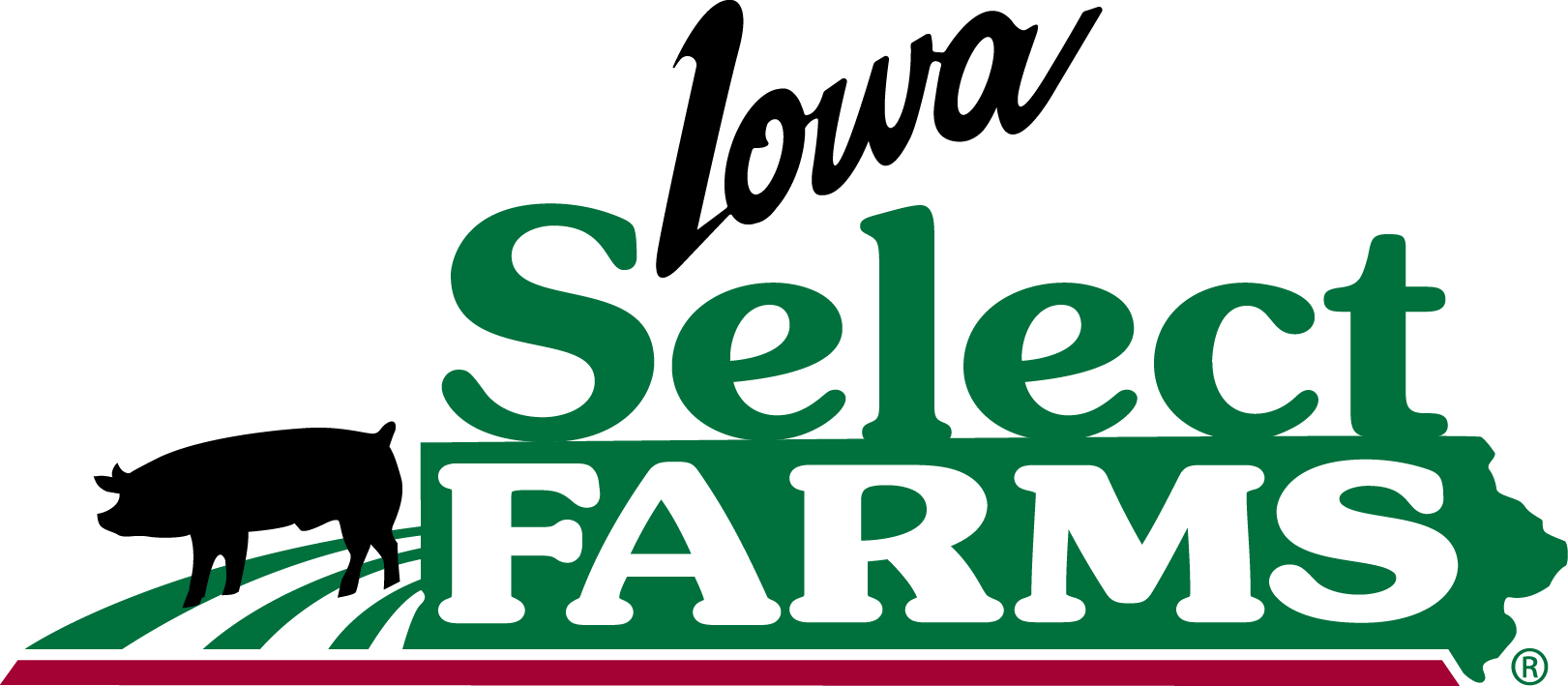 Iowa Select Farms is a family-owned pork producer in Iowa and is committed to responsibly producing safe, nutritious, and high-quality pork for their customers and the food companies they serve. Founded by Iowa Falls natives Jeff and Deb Hansen Iowa Select Farms has 242,500 sows and annually produces more than one billion pounds of pork. With 800 swine farms across the state, Iowa Select Farms is one of the leading economic engines to Iowa's rural communities, as it employs more than 1,200 Iowans, contracts with more than 650 farmers and supports hundreds of local businesses across the state.