About Iowa Agriculture Water Alliance
We Work with Farmers and Convene Partners to Drive the Adoption of Conservation Practices and Other Innovations That Will Improve Water Quality

Vision, Mission and Values
We envision a time when Iowa is recognized as the national leader in conservation and agricultural production, when collaborative approaches to improving water quality are routinely pursued by urban and rural stakeholders and partners, and when the goals of the Iowa Nutrient Reduction Strategy are fully realized for the benefit of all. Our mission, "To increase the pace and scale of farmer-led efforts to improve water quality."
Commitment – We are committed to solutions that are evidence-based and workable for achieving water quality for the long-term.
Conscience – We acknowledge that there's more work to do for water quality and that progress has been made.
Collaboration – We will seek to share information that simplifies and clarifies a complex water quality situation.
Competitiveness – We recognize that implemented water quality solutions allow producers to remain profitable and competitive.
Likewise with other upper Midwest states, Iowa also faces water quality challenges in the form of sediment and nutrient loading. Further, Iowa farmers have made great strides in recent decades in reducing soil erosion, sediment and phosphorus. However, reducing nitrate loss poses a more elusive challenge made more complex due to land use changes, soil fertility and weather volatility. Increased public attention demands faster, measurable actions. Therefore, it will take billions of dollars and decades of work to improve Iowa's water quality.
Furthermore, the Iowa Agriculture Water Alliance (IAWA) works with farmers and convenes partners to drive the adoption of conservation practices and other innovations that will improve water quality. While we raise awareness and facilitate activity statewide, we also take specific action in our priority watersheds. As a result, our efforts bolster existing watershed activities by providing funding, unique outreach approaches and conservation expertise.
Conservation
IAWA works with farmers and convenes partners to further drive the adoption of conservation practices and other innovations that improve water quality. IAWA is:
convening thought leaders and service providers to define approaches that enable faster scale up and more effective delivery of conservation
fostering and creating both rural-urban and other public-private partnerships to advance water quality efforts
working with ag business partners to better leverage existing private sector technical assistance and create additional capacity
promoting and advancing watershed planning as an essential component of making rapid progress on water quality
Outreach
In addition, IAWA works to strengthen and expand the water quality community of voices in a way that supports faster adoption of practices and innovations that lead to improved water quality, while sharing accurate information with the public. IAWA is:
applying an outreach approach tailored to the unique aspects of our key watersheds. Hence, the approach has led to increased engagement of farmers and private partners
providing strategic support on water quality communications to IAWA founding organizations and key partners
developing a resource library that helps Iowa's watershed coordinators and partners communicate effectively
providing direction and support for key water quality forums
Fundraising
The scope of Iowa's water quality challenge requires investment from many sources. As a result, IAWA is working to generate funding from federal, state, and private entities. Thus far, progress includes:
leading, in partnership with the Iowa Department of Agriculture and Land Stewardship, a $9.5M Natural Resources Conservation Service (NRCS) grant. The effort aligns more than 40 partners and $38M in non-federal funding to improve Iowa's water quality as part of the Regional Conservation Partnership Program
funding for Rock Creek watershed that will become a significant concentration of bioreactors and saturated buffers
obtained commitments from 15 corporate partners to join the IAWA Business Council
Iowa NRCS funding for watershed planning and outreach
received a National Fish and Wildlife Foundation funding to apply new planning tools that identify unprofitable areas in fields where conservation practices can be implemented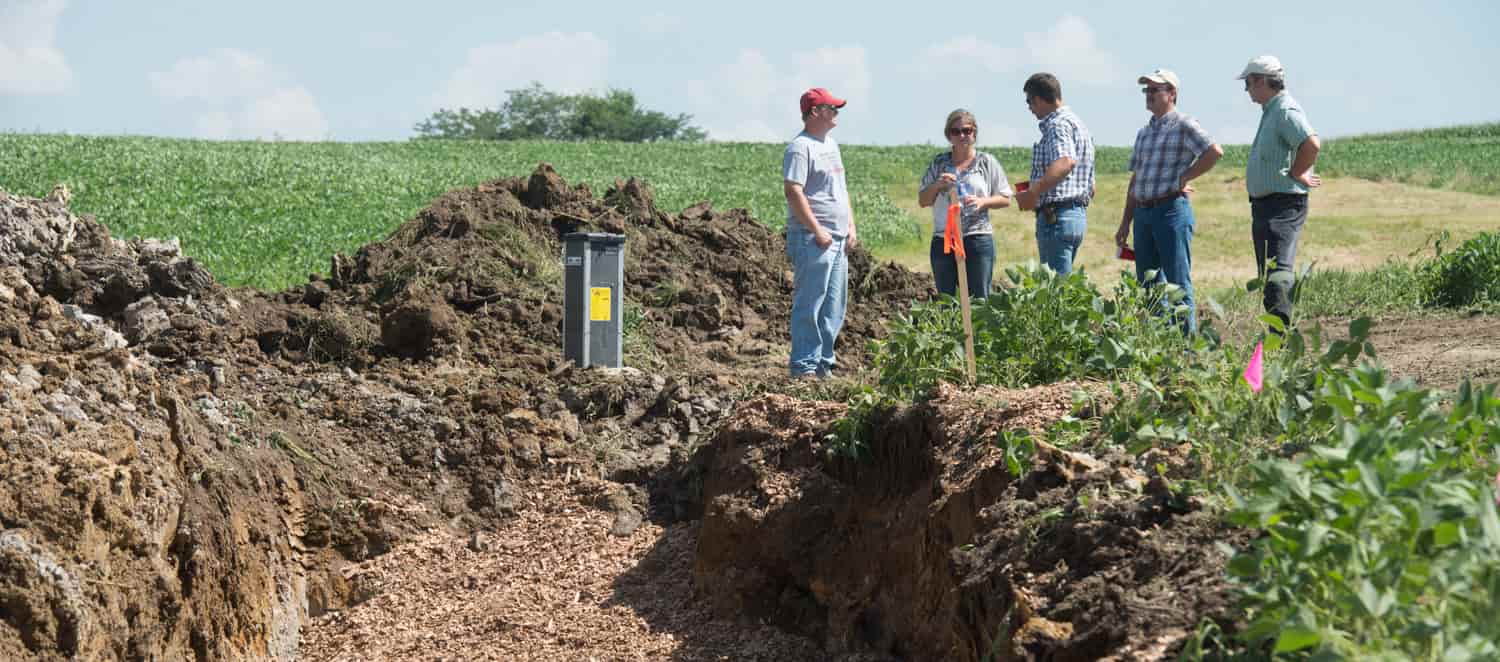 The coordinated, bi-partisan approach to reduce nutrient loads is the most significant catalyst for improving environmental performance in Iowa in a generation.
Effective solutions farmers are or can implement as part of the strategy are:
Planting cover crops (31 percent nitrate reduction using rye)
Installing bioreactors (43 percent nitrate reduction)
Using nitrogen inhibitors (9 percent nitrate reduction)
Using conservation tillage and no-till (33 percent and 90 percent phosphorus reduction, respectively)
Restoring wetlands (52 percent nitrate reduction)
IOWA NUTRIENT REDUCTION STRATEGY
A science and technology-based framework to assess and reduce nutrients to Iowa waters and the Gulf of Mexico.
REDUCING NUTRIENT LOSS:
Science Shows What Works
IAWA Founding Organizations
In August 2014, three leading agriculture associations took an unprecedented step to form a new organization focused on improving Iowa's water quality. The Iowa Agriculture Water Alliance works with farmers and partners to drive the adoption of conservation practices and other innovations that will improve water quality.
While we raise awareness and facilitate activity statewide, we take specific action in priority watersheds. We are working to increase resources for these efforts from Federal and State programs, and from private stakeholders that share common goals; as well as to introduce new, innovative farm business planning tools that have the potential to improve water quality and help farmers maintain or increase profitability.
IAWA Board of Directors:
Chairman Craig Floss, Iowa Corn CEO
Vice Chairman Pat McGonegle, Iowa Pork Producers Association CEO
Secretary-Treasurer Kirk Leeds, Iowa Soybean Association CEO

About the Iowa Soybean Association: The ISA develops policies and programs that help Iowa's more than 40,000 soybean farmers expand profit opportunities while promoting environmentally sensitive production using the soybean checkoff and other resources. The association was founded in 1964 and is governed by an elected volunteer board of 21 farmers. It strives to be honest and transparent, fact-based and data driven and committed to environmental stewardship, collaborations and partnerships.
---

About the Iowa Corn Promotion Board: The ICGP works to develop and defend markets, fund research, and provide education about corn and corn products. The Iowa Corn Growers Association (ICGA) is a membership organization lobbying on agricultural issues on behalf of its 7,800 farmer members. Both organizations work on the joint mission to create opportunities for long-term Iowa corn grower profitability.
---

About the Iowa Pork Producers Association: The IPPA serves as the trade association for all Iowa pork producers. Its mission is to "promote and educate for a sustainable, socially responsible, profitable and globally competitive pork industry." IPPA administers pork checkoff programs such as promotion, research, education, consumer information, environmental initiatives, market development and public relations/communications, and serves as the public policy voice for Iowa hog farmers at the state and national levels.
Who's Involved
Learn more about who's involved in our Advisory Council, Business Council and IAWA Leadership.
What People Are Saying About IAWA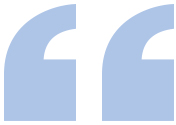 "We recognize there is a vital connection between wildlife habitat and water quality as well as the importance of Iowa's agriculture. Pheasants Forever is committed to building partnerships with IAWA and others who work to conserve habitat and improve water quality. We believe Iowa farmers can and will lead the nation in producing abundant food, clean water and wildlife."
Ryan Heiniger, North Region Manager, Pheasants Forever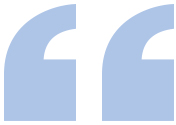 "We believe that collaboration is the key to finding a solution that improves water quality and benefits all Iowans urban and rural. That's the whole premise of the Middle Cedar Partnership Project. It is our hope that this will be the first step towards improvements for our own community as well as others connected down river. That's why we are excited to see IAWA join the team."
Steve Hershner, City of Cedar Rapids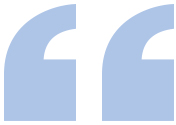 "Farmers are problem solvers and they rise to any challenge. Iowa's approach to positively impacting water quality as established in the nutrient reduction strategy is unprecedented nationally in both its scope and scale. The alliance will generate additional momentum to the benefit of all Iowans, rural and urban."
Iowa Gov. Terry E. Branstad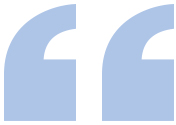 "As a farmer, I work every day to be a good steward of the land. I balance protecting the environment, improving water quality and being able to make a living. I recognize that others need extra support. I'm happy to join IAWA to do just that!"
Bruce Wessling, Pork, Corn and Soybean Farmer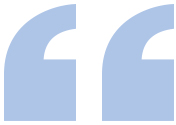 "In the past 15 years as part of Agriculture's Clean Water Alliance, I've learned a great deal about the complexity of water quality. As a result of this involvement, I have developed a high level of confidence that the voluntary approach of the Iowa Nutrient Reduction Strategy will take us far in solving Iowa's water quality. Working with IAWA will add to the progress."
Harry Ahrenholtz, Agriculture's Clean Water Alliance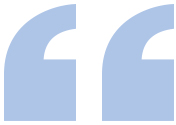 "A simplistic, regulatory scheme will not improve water quality nor will another marketing campaign touting the importance of farming. Serious matters demand a serious approach and farmers are committed to achieving results. The IAWA is one more example of their readiness to invest private resources to make a real and meaningful impact."
Kirk Leeds, CEO, Iowa Soybean Association and board chairman,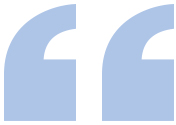 "Water quality is an issue that deserves everyone's attention. I'm pleased to work with IAWA to continue raising that profile. As leaders in agriculture research and extension, our activities focus on agricultural production and the emerging issues facing Iowa's natural resources. By partnering with academia, organizations and government agencies, our clients have access to unbiased research of best practices and science-proven tools to make informed decisions for their farming operations and unique land and water situations."
John Lawrence, Iowa State University