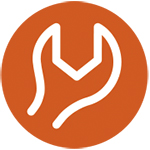 ---
Learn more about the practices that farmers, conservation experts and scientists are implementing to reduce nutrients in water.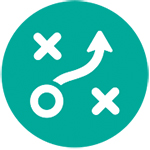 ---
Review the science and technology-based framework being used to reduce nutrients to Iowa waters and to assess progress.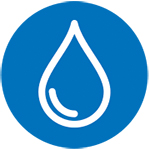 ---
Read about urban and rural leadership and what experts are saying about the collaboration and commitment between the Iowa Agriculture Water Alliance and partners.