The Iowa Agriculture Water Alliance (IAWA) Business Council brings a unique private-sector set of skills and perspectives to work on improving water quality. The Business Council will work with the existing IAWA Advisory Council and other partners to advise and guide plans that define the next steps in the Iowa Nutrient Reduction Strategy to build the necessary conservation infrastructure.
Business Council Executive Team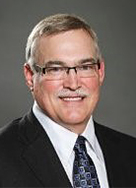 Dave Schwartz, Executive VP of Sales - Verdesian Life Sciences, Business Council Chair
Dave Schwartz is a farmer from Guthrie Center and is the Executive Vice President of Sales in Plant Nutrition at Verdesian Life Sciences. In this role, he manages 20 sale professionals across 10 Midwestern cornbelt states. Dave earned a B.S. in Business Management and Mass Communications from Buena Vista University, leading him to a long, ag-focused career beginning with GROWMARK as a crop specialist. He has also served as a sales representative and trainer for Ciba-Geigy and Vice President of New Product Development for Specialty Fertilizer Products and Sales Manager for Van Diest Supply Co.
.
---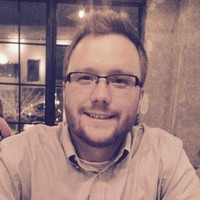 Adam Herges, Sustainability Agronomist, The Mosaic Company, Business Council Vice Chair

Adam Herges is the Sustainability Agronomist with The Mosaic Company. Adam's role includes being the technical research agronomist for Public Affairs, supporting nutrient stewardship, and nation-wide implementation of the 4Rs (Right rate, Right source, Right time, and Right place) to optimize yields while mitigating and minimizing nutrient runoff to water resources. Adam's prior roles include working for the Minnesota Department of Agriculture while finishing his B.S. in Applied Plant Sciences at the University of Minnesota. He then became a graduate research assistant where he studied the effects of cover crops on water quality in agricultural production systems. After receiving his M.S. in Agronomy, Adam was the Director of Research and Market Development for the South Dakota Soybean Association and the South Dakota Soybean Research and Promotion Council.
---
Business Council Participating Companies

Agri Drain manufactures high-quality, durable and affordable products for use in conservation practices that improve water quality, conserve water and wildlife habitat, reduce flooding, minimize soil erosion and nutrient loss, and provide on-farm agronomic benefits. We are committed to customer service and the conservation community.
---

As a global leader in agricultural products, services and solutions Agrium helps growers increase crop yields sustainably – so together we can provide more high-quality food to a rapidly growing population.
---

Corteva Agriscience is the world's leading developer and supplier of advanced plant genetics, providing high-quality seeds to farmers in more than 90 countries. Corteva provides agronomic support and services to help increase farmer productivity and profitability and strives to develop sustainable agricultural systems for people everywhere. Science with Service Delivering Success®.
---

EcoPractices strives to inspire and engage companies to be leaders of sustainability by promoting the use of practices and products that create positive environmental impacts. EcoPractices generates, verifies, and may market Ecotags to promote collective carbon neutral goals. Ecotags are a production metric, e.g. acre, foot, gallon, or ton that is impacted by a measurable, validated, and approved sustainable practice. EcoPractices is a private voluntary platform that may involve interested organizations to help fund the cost of sustainable best management practices while offering direct documentation and third party proof of those efforts. EcoPractices offers a variety of services which also allows for white label integration for interested companies looking to build on their existing sustainability frameworks. Through the use of our EcoPractices & Ecotags we can provide steps that tackle the challenges to making sustainability more of a reality.
---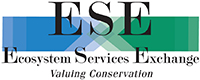 Ecosystem Services Exchange (ESE) works with private and public landowners, producers, contractors and facility managers to improve farm profitability while simultaneously improving and protecting our valuable ecosystem and natural resources. ESE can assist with the planning, design, managing and monitoring of in-field or edge-of-field water management practices that improve productivity and conservation on working ag lands and quantify environmental benefits to support environmental markets and facilitate water quality trading.
---
Farm Nutrients began as a company handling the management of chicken litter in the Storm Lake, IA area and now manages a business that uses the nutrients on about 250,000 acres. Also offering customers services such as seed, soil sampling and testing, nitrogen products and crop protection products, the Farm Nutrient professionals help farmers be more efficient with resources.
---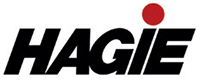 Hagie Manfacturing LLC, located in Clarion, IA, optimizes customers' growth by providing the most innovative crop protection solutions in the agriculture industry. Hagie continues to build upon a rich heritage as an industry leader in the business of solving problems. Innovative solutions and versatile attachments enhance capability for performing timely and precise full season crop protection, Nitrogen and cover crop seeding applications for optimal soil health and maximum yield productivity. A company driven to doing meaningful work, Hagie Mfg.'s application solutions are purposeful tools to drive economic benefits, while also performing responsible stewardship and best agricultural practices. A foundation with values built around employees, customers and innovation delivers a superior customer experience, while inspiring sustained growth and success.
---

Houston Engineering, Inc. (HEI), is a community-focused engineering firm located in the Midwest offering a variety of technical services that are key to watershed planning, water quality, and sustainability. Serving the agribusiness sector as a thought leader, our interest is to see resources improved through the implementation of science-based and technically defensible land stewardship solutions. Using this approach, HEI can help maintain and strengthen the economic viability of both individuals and communities.
---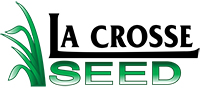 La Crosse Seed, LLC. endeavors to help lead the growing interest in cover cropping, soil health practices and water quality by providing education to distribution channel partners accompanied by high quality seed and excellent service.
---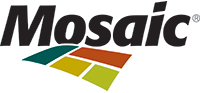 At The Mosaic Company, helping the world grow the food it needs is more than just our mission – it's a call that inspires us to do our work sustainably. As one of the world's largest producers and marketers of concentrated phosphate and potash crop nutrients, we are committed to protecting our natural resources and are actively involved in educating farmers, retailers and other stakeholders on the importance of the 4Rs of nutrient stewardship and balanced plant nutrition.
---

Peoples Company is a leading agricultural real estate brokerage and land auction company specializing in land management, land appraisal and land investing services offered in 14 Midwest states. Based in Clive, Iowa, the company's 70-person team has established key relationships with major institutional investors in the land investment space and has access to hedge funds, pension plans and private land funds in the land investment space. The cornerstone of Peoples Company's aggressive marketing efforts is the annual Land Investment Expo, which attracts more than 600 attendees to the heart of ag country each January.
---

Syngenta is a leading agriculture company helping to improve global food security by enabling millions of farmers to make better use of available resources. Through world class science and innovative crop solutions, our 28,000 people in over 90 countries are working to transform how crops are grown. We are committed to rescuing land from degradation, enhancing biodiversity and revitalizing rural communities.
---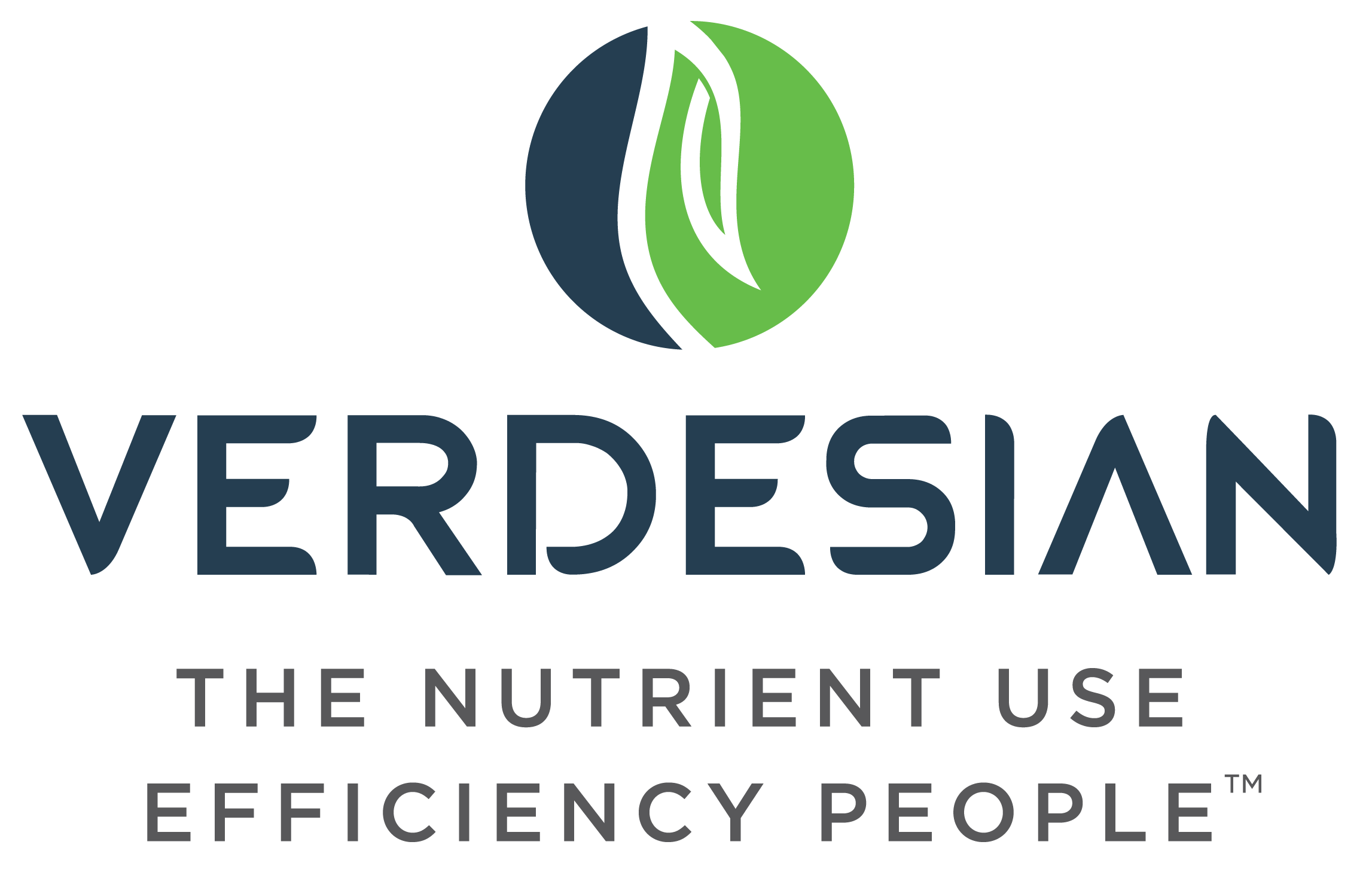 Verdesian Life Sciences is advancing plant health and nutrition through the development of nutrient management and efficiency technologies, nutritionals and micronutrients, seed treatments and inoculants, crop health chemistry and biologicals, as well soil surfactants for the agriculture, turf and ornamental industries. Verdesian remains committed to the continued research and development of environmentally sustainable products.