Sep
19
Thu
Saturated Buffer, Water Quality & Drone Field Day on Sept. 19th
Sep 19 @ 5:00 pm – 7:00 pm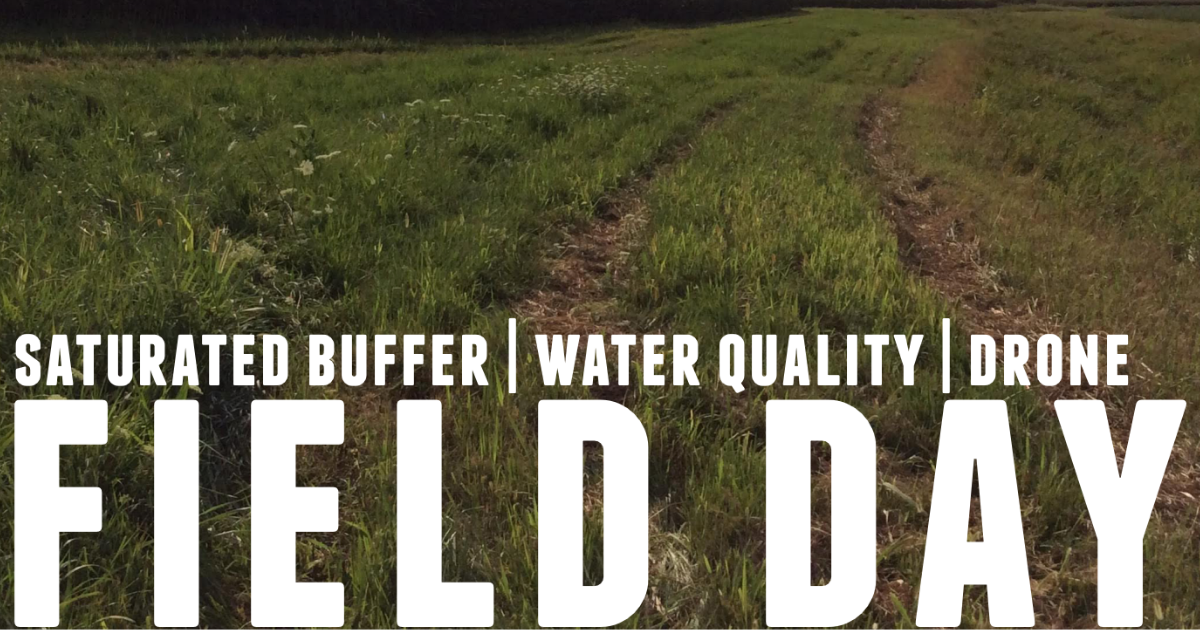 Saturated Buffer, Water Quality & Drone Field Day
Join us for the Saturated Buffer, Water Quality & Drone Field Day on Thursday, September 19th from 5:00 p.m. to 7:00 pm. The event will be held at 22480 70th Ave, Walcott, IA. The rain location is 6520 215th St., Walcott, IA.
Featured Presenters
The event will feature a host of different presenters.
Mike Paustian, Scott County Farmer

Kay Stefanik, Iowa Nutrient Research Center

Keith Schilling, Iowa Geological Survey

Cassie Drul, Partners of Scott County Water Quality Approach
RSVP by September 16th to Reserve Your Spot
The field day is open to the public and includes a complimentary meal when you RSVP by September 16th. Email Justin Bisinger at justin.bisinger@ia.usda.gov or call 563-391-1403 Ext. 3 to RSVP.