with access to a new interseeder machine by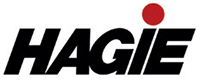 Or contact Amanda Brown for more information:
Amanda.Brown@ia.nacdnet.net  (515) 964-1883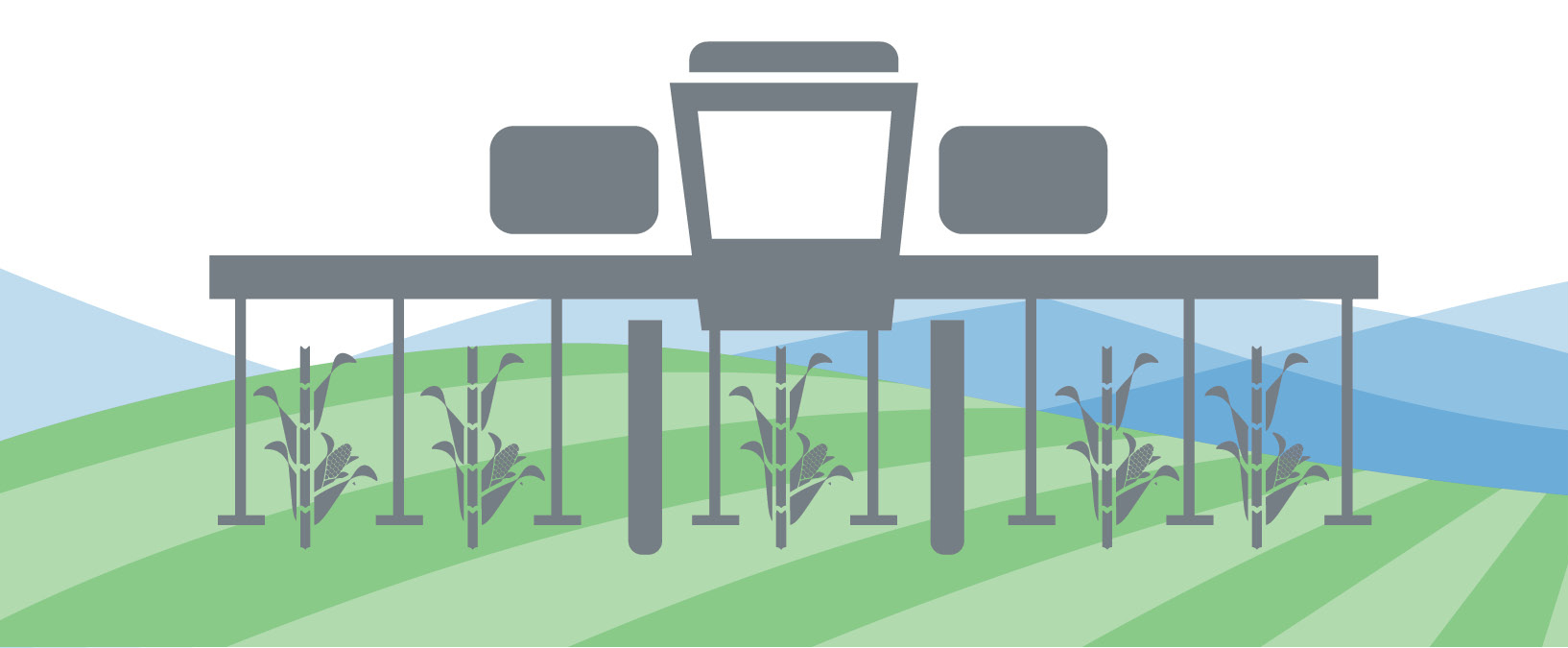 · Improve weed control and lower herbicide cost. 
               · Plant cover crops before harvest. 
                                 · Improve soil and water quality.
A new Hagie highboy interseeder will allow farmers to more easily integrate cover crops into their farm management systems. Seeding cover crops before crop harvest provides a longer potential growing season, increases the likelihood of getting rainfall for germination, and reduces labor requirements at harvest time. As compared to aerial seeding, interseeding can provide better coverage, especially on field borders, and reduce potential overseeding on your neighbor's fields.
The amount of Iowa cover crop acres has been steadily increasing, with about 625,000 acres planted in 2016, but planting cover crops is not business as usual. It takes intentional management to be successful. And yet, the benefits are plentiful: reduced erosion, improved soil health over time, significant and immediate benefits for water quality, and the potential for improved weed control, especially in soybeans. Finding a more reliable, cost effective seeding method could help speed up the voluntary adoption of cover crops.
This pilot project is being coordinated by the Iowa Agriculture Water Alliance, Hagie Manufacturing, and the partners listed on this page.  We're working together to discover economic opportunities that stem from Iowa's Strategy for water quality. It's a perfect example of how our Conservation Infrastructure efforts mix Iowa innovation with collaboration to yield solutions.
---

Solution: Cover Crops
Need: 12-17M acres
Current status: ~625K acres
Future opportunities:
300,000 acres of seed production
300 aerial seed applicators
Special planters
Seed cleaners
17,000 semis to transport seed



Participating Partners: