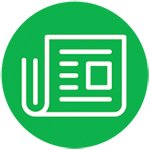 ---
 Learn how the Iowa Agriculture Water Alliance and our partners are driving the adoption of conservation practices and other innovations to improve water quality.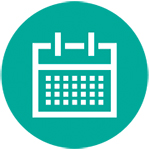 ---
 Keep up-to-date on local, state, and national events. From field days to conferences, find opportunities to attend and participate.

---
 Explore helpful links to our partners as well as the latest news regarding our collaboration and commitment to water quality.